GET READY TO FUNK!
Co-starring with LINKIN PARK, OASIS, JAY-Z, RUN DMC, and more!
RIZE, the Japanese rock band, raises a revolution in instruction videos.
"Bass Guitar Super Lesson by KenKen" is an educational music video application by bassist KenKen and English-dubbed by JESSE both from RIZE. RIZE is one of the established alternative 3 piece rock band with more than 13 years music careers, with great collaborations: Coca Cola, Sony, Red Bull, and more!
From choosing a bass to the basics of performance, the video accompanying each chapter and using "The 22nd Century" as the basis for the various parts demonstration, this app is a useful tool for people wanting to learn and practice the bass.
This app has also many tips that KenKen has found in his career and training methods on how to play the bass!
Everyone from bass beginners to advanced players will be able to get endless enjoyment from this app!
Join us and spread love of bass!!
FEATURES

3 different angles:
full, right hand and left hand views!

60-minutes and 16-chapters lessons
with high quality HD videos!

EXCLUSIVE! Including a previously unreleased track "The 22nd Century"!

Slow-motion & BASS-TAB to follow the techniques!


(Slow-motion: iOS version only.)


The Beginner's Version of "The 22nd Century" that you can practice with!
English dubbed by JESEE from RIZE!!!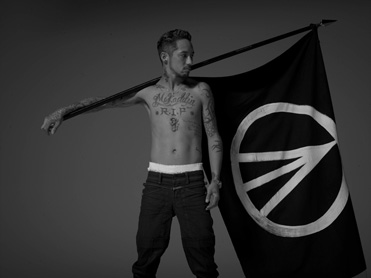 HOW TO CHANGE LANGUAGE SETTING:
From the device's language list, select the language to which the settings should be applied.
According to the language selection, the content displayed on the App will be automatically switched between Japanese and English version.
If the setting is language other than Japanese, English ver. will be displayed.



(The app is closed for sale. Thank you for your interest.)